Exit sparks worst tendencies in anonymous rule-makers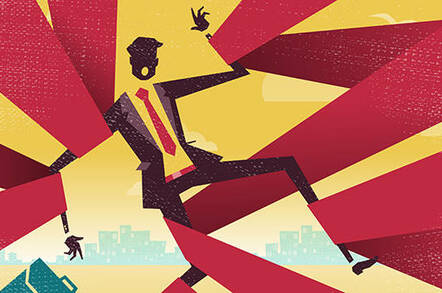 European Union bureaucrats are turning their namesake .eu top-level domain into a red-tape nightmare.
Back in May, the European Commission stunned the DNS community – including the company that runs the .eu registry, EURid – by announcing it would scrap 300,000 .eu domain names owned by UK residents due to the country's planned exit from the union.
Rather than backtrack on the idea, however, Brexit appears to have spurred greater awareness of dot-EU among bureaucrats, who, predictably enough, have decided that their internet space would benefit from more rules.
The .eu registry has even made its way into the official …